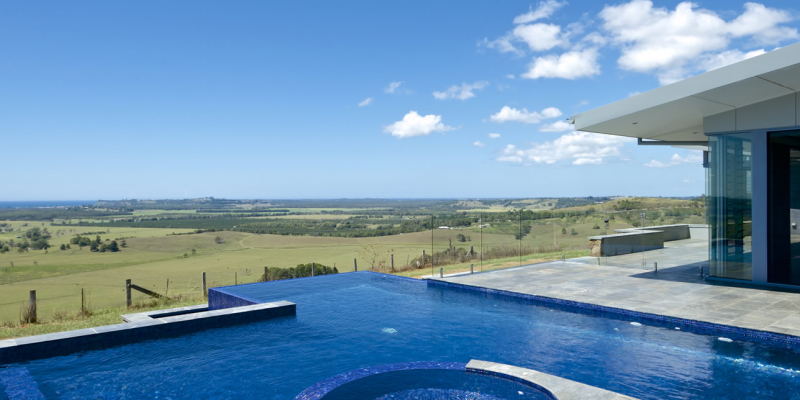 Knockrow House
This was a brand new architecturally designed house of grand proportions. The dwelling internally was over 800m2, including three separate levels including a sub-floor wine cellar and loft bedroom. The pre-fab external concrete panels added another level of uniqueness to the construction process.
Task:
Brand new, Architect design




















client comments
We found Paul, Sherida and Cameron very easy to talk to, they were great listeners, as well as putting their constructive ideas forward. We entrusted Atlanta Building with our project and it was a great relationship from the start. They are 100% professional in every respect and we wouldn't hesitate recommending them

My wife and I are the owners of a property in Hatfield Street, Blakehurst. We purchased our home back in 2003 and shortly after contracted Atlanta Building to perform a substantive renovation of our property. The renovation included a full refurbishment of the property both internally and externally including the addition of a below grade car park. During the renovation Atlanta Building were very involved in assisting my wife and I in the selection and detailing of the finishes, fitments and architectural design elements thereby providing a service over and above that of a traditional builder.

Blakehurst

We are absolutely thrilled by the amazing team work and professionalism by Atlanta Building. From the very first meeting till the day of handover Atlanta have been the perfect partners to us always working in the best interest of "us," the clients.  Despite a tight timeline the team delivered the project on time and on budget. Their quality of craftsmanship and meticulous detail is evident all the way through our home and throughout the entire project. We could not have worked with a better team and cannot begin to thank Atlanta Building enough for allowing us to realise our vision and building our dream home.

To say my wife and I are happy with the work carried out by Atlanta Building at our Byron Bay home would be a big understatement. We are absolutely thrilled with the finished result! It has literally changed the way we live, waking up every morning we feel so blessed to call this house our home. From the beginning to the end the whole process was very smooth, Atlanta delivered on time and on budget and communication was great throughout. The disruption to our lives during construction really was minimal and well worth it. We wouldn't hesitate recommending the Atlanta team for your residential project. Special thanks to Steve, Luke, Caleb, Sim, Paul and Cam from the Gilham family.

Atlanta built our house as though it was 'their house' and with that level of commitment to quality the end result is superb. The on-site team was friendly, approachable and helpful but remained professional at all times. Cameron and Troy and the Atlanta team orchestrated the sub-contractors skillfully, these trades were on site as & when required and maintained the high level of finish that both the house and Atlanta demanded of them. I am not sure if many people can say that building a new home is a pleasurable experience but we can, and it is because Atlanta made it enjoyable and hassle free.