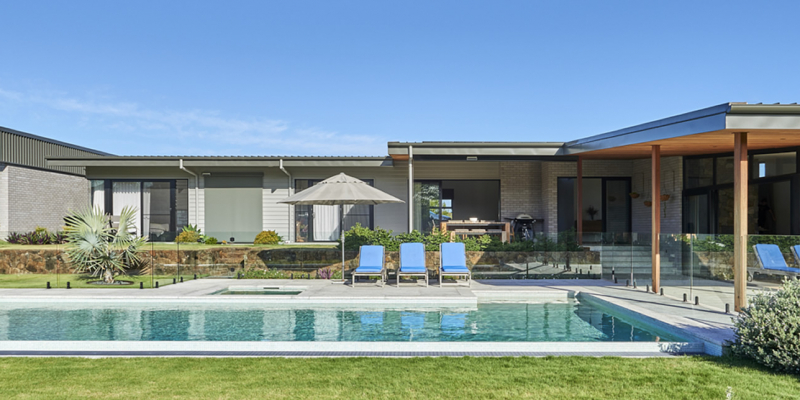 services
Atlanta Building is an MBA multi award winning building company based in Byron Bay, Northern Rivers, NSW. With over 45 years experience collectively, we are a dynamic building business that offer our clients a dedicated business manager and foreman for the duration of their project. Whether it's a Home Builder, or Commercial shop fitter you're after, you've come to the right place.
Our business manager brings a wealth of knowledge to every project, with over 15 years experience in construction and a qualified background in finance there is a thorough understanding in planning, budgets and management. Our foreman has over 30 years of hands on building experience and takes pride in the detail of our builds. He thrives on working closely with our clients to ensure their visions are delivered. Check out some of our recent work on our Projects page.
Small & large renovations
Small & large renovations
When it comes to renovating your home, Atlanta Building offers services ranging from a single room renovation through to a complete transformation of your home or investment property.
Custom built dwellings
As an MBA award winning builder, Atlanta Building are experts in delivering custom built homes of all sizes and designs. Our working relationship with architects enables our business manager and foreman to create your ideal custom build.
Small & large extensions
An extension can add a lot of value to your home, whether it be a single room or an additional story. Atlanta Building can work with our clients early in the design process to ensure that the extension enhances the existing dwelling and adds long term value to your property.
Architectural designs
As our portfolio illustrates Atlanta Building has extensive experience building architecturally designed homes throughout Sydney and the northern rivers area of Byron Bay.
Commercial builds
Not only are we respected Home Builders and renovators; we also offer a commercial building service from a small to large scale. Our foreman and business manager have experience in both public works and retail construction.
Professional & friendly
Atlanta Building understands it is a major decision to choose who you will entrust your build to. if you wish to discuss any of the services we offer, or any of your ideas for builds now or in the future please contact us.
awards
WE CARE A LOT ABOUT THE PROJECTS WE TAKE ON, ITS NICE TO KNOW PEOPLE RECOGNISE OUR HARD WORK.
WINNERS OF OVER 20 AWARDS IN THE PAST 5 YEARS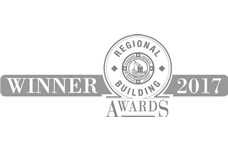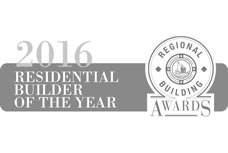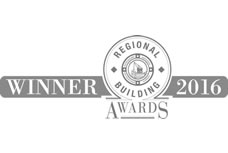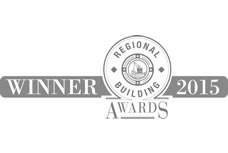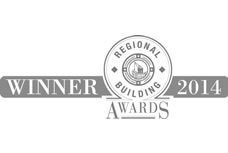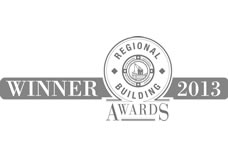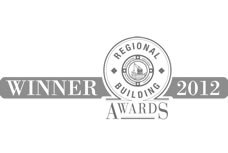 client comments
We found Paul, Sherida and Cameron very easy to talk to, they were great listeners, as well as putting their constructive ideas forward. We entrusted Atlanta Building with our project and it was a great relationship from the start. They are 100% professional in every respect and we wouldn't hesitate recommending them

We contracted Atlanta Building to perform a substantive renovation of our property. The renovation included a full refurbishment of the property both internally and externally.  Atlanta Building were very involved in the selection and detailing of the finishes, fitments and architectural design elements, providing a service over and above that of a traditional builder.

We are absolutely thrilled by the amazing team work and professionalism by Atlanta Building. From the very first meeting till the day of handover Atlanta have been the perfect partners to us always working in the best interest of "us," the clients.  Despite a tight timeline the team delivered the project on time and on budget.  We could not have worked with a better team to realise our vision and building our dream home.

To say my wife and I are happy with the work carried out by Atlanta Building at our Byron Bay home would be a big understatement. We are absolutely thrilled with the finished result! It has literally changed the way we live, waking up every morning we feel so blessed to call this house our home.  Special thanks to Steve, Luke, Caleb, Sim, Paul and Cam from our family.

Atlanta built our house as though it was 'their house' and with that level of commitment to quality the end result is superb. The on-site team was friendly, approachable and helpful but remained professional at all times.  I am not sure if many people can say that building a new home is a pleasurable experience but we can, and it is because Atlanta made it enjoyable and hassle free.